Reach Your Target Market with Facebook Ads for HVAC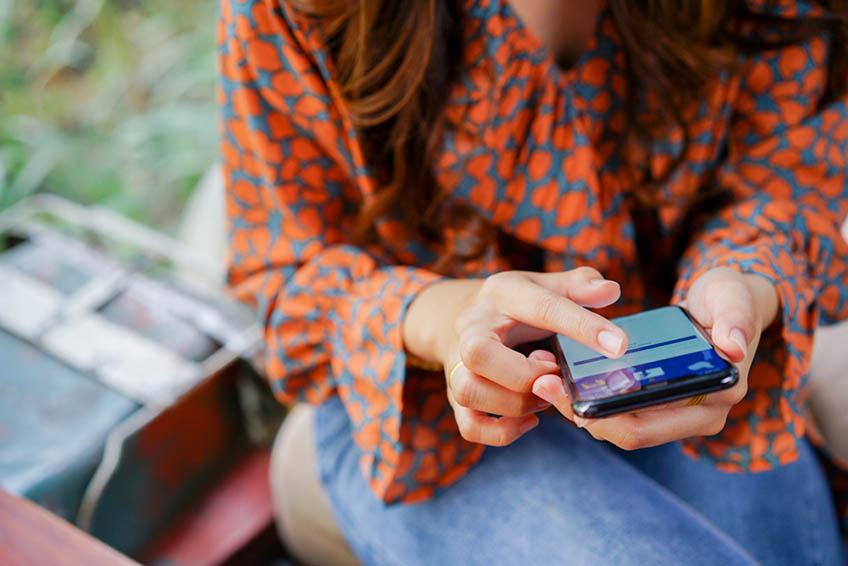 Facebook ads can be a great way to reach your target market for HVAC services. When done correctly, Facebook ads can help you increase leads and conversions. In this Real Time Marketing blog post, we will discuss how to create Facebook ads for HVAC in Bradenton, FL.
When creating Facebook ads for HVAC in Bradenton, FL, it is important to lock in your target market. You can do this by targeting people who have expressed interest in HVAC services. You can also target people who have visited your website or who have interacted with your Facebook page.
Create compelling ad copy once you have targeted your market. Your ad copy should be clear and concise. It should also include a call to action.
It is also important to choose the right image for your Facebook ad. The image should be relevant to the ad copy and it should be eye-catching.
Once you have created your Facebook ad, it is important to monitor its performance. You can do this by looking at the click-through rate and the conversion rate. If you see that your ad is not performing well, you can make changes to it.
By following these tips, your Facebook ads for HVAC in Bradenton, FL will help you reach your target market. Real Time Marketing's team of experts can help create effective Facebook Ads that will help you grow your business.
Grow your business with your
easy-to-use, state-of-the-art
REAL TIME MARKETING toolbox!