Pay-per-Click Advertising for Trenchless Pipe and Sewer Repair
Pay-per-Click Advertising to Grow Your Trenchless Pipe and Sewer Business
Pay-per-Click (PPC) advertising is an effective way to build your trenchless pipe and sewer company. You know that your website is your most valuable asset, but you have to drive traffic to it to grow as a contractor in the industry. You might be wondering if pay-per-click advertising is a good use of your advertising dollars. Fortunately, Real Time Marketing has solutions that can help you optimize your landing page and manage your PPC budget to get the most from it.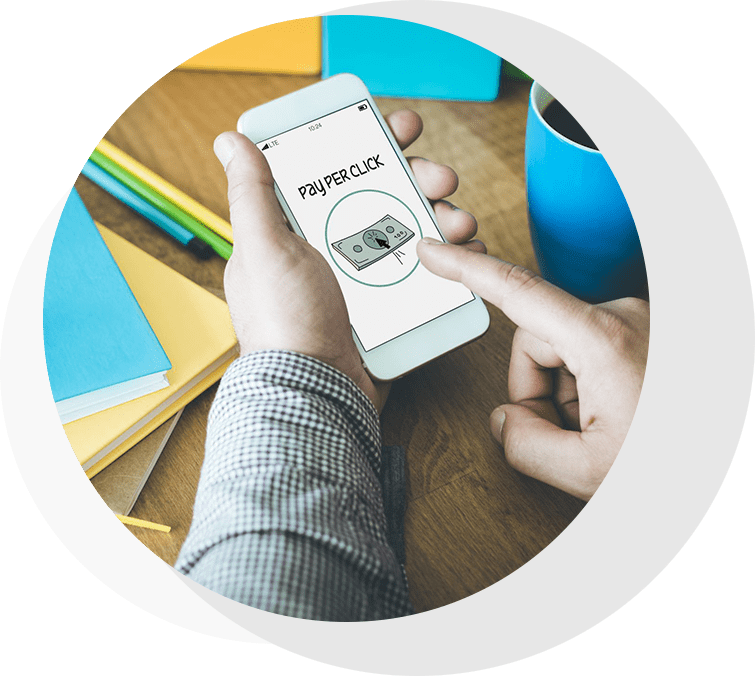 Real Time Marketing provides:
What PPC Advertising Can Do for Trenchless Pipe and Sewer Businesses
Pay-per-Click advertising has been around for some time, and it continues to be an important part of the advertising mix for many small businesses. In a recent survey, 62% of marketers said they plan to increase their PPC budget in the future. This suggests that they feel they are getting a good value from the program.
You have many choices available for a PPC program. The most widely used one is Google, but social media platforms also have PPC programs. Businesses use PPC advertising for lead generation and to increase conversions. These programs can do the same for your trenchless pipe and sewer business.
Real Time Marketing PPC Advertising Benefits
PPC advertising is complex, and it takes more than simply being the highest bidder to get a top spot. It is a matter of knowing the right keywords to use so that your ad matches the search intent and understanding how to find keywords that are searched for often but have low competition. Real Time Marketing has the experience to launch an effective campaign while keeping your ad costs low. Google now places a priority on the search intent as much as keywords.
One of the reasons PPC advertising works so well is that the searcher was already looking for products and services related to your business. When your product or service appears at the top of the ads, they are more likely to click on it to see if your website is what they want. They already have an intention to buy, and all you have to do is make sure that your products and services are one of the first choices they see.
When it comes to PPC advertising for your trenchless pipe and sewer business, ad placement is important. Now, you also need to make sure that your ads are optimized for mobile users.
How Does the Program Work?
PPC advertising is responsive to your customer's needs. When they need a trenchless pipe and sewer professional, many times, it is because their drains are running slow, or they have experienced a blockage or pipe collapse. They cannot wait and are often willing to explore the first results they see, as long as they are relevant to the purpose of their search. If you are in a top spot and are in their local community, they will be likely to click through and visit your website.
When you contact Real Time Marketing, we have a proven strategy for getting results. Here is what you can expect:
Defining goals and objectives. We meet with you to discover what you want to achieve with your PPC campaign, and this drives the strategy that we use.
Keyword and competition research. We research keywords that have a high number of searches and low competition. We also explore the strategies of your competitors to see what can be improved.
Strategy planning. The next step involves taking this information and developing a strategic plan for reaching your goals.
Execution and testing. Next, the plan is put into place and tested to make sure that it is just right.
Performance reporting and feedback. We measure the results of the program to see what is working and what needs to be improved.
Management and continual improvement. We perform ongoing monitoring and continual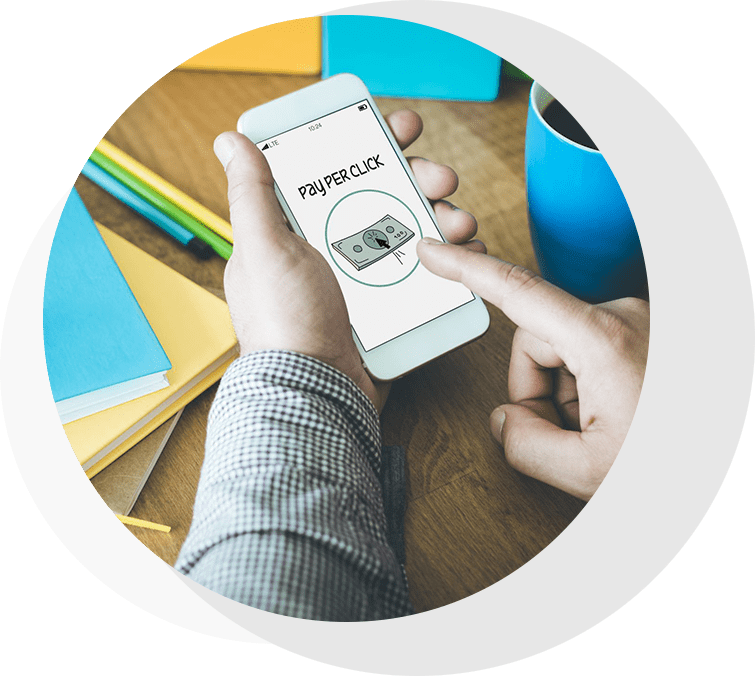 What Real Time Marketing PPC Does
Here is what is included in our PPC services:
Monthly check-in meetings
What Results Can You Expect from PPC for Trenchless Pipe and Sewer Services?
Statistics support PPC advertising as a way to drive business. Almost 74% of all businesses found it to be effective, and they reported earning about $2 for every dollar spent on Google Ads.

Nearly 45% of small businesses use it.

Many of them spend about 39% of their marketing budgets on PPC.
We also provide other marketing services and software for trenchless pipe and sewer repair...
Real Time Marketing Makes the Most of Your PPC Ads for Trenchless Pipe and Sewer Specialists
PPC can help drive more business to your website and offer a good value for your investment. Contact us at Real Time Marketing so we can develop a plan that is right for your needs.
Grow your business with your
easy-to-use, state-of-the-art
REAL TIME MARKETING toolbox!