How to Make the Most of Google Ads for Your HVAC Business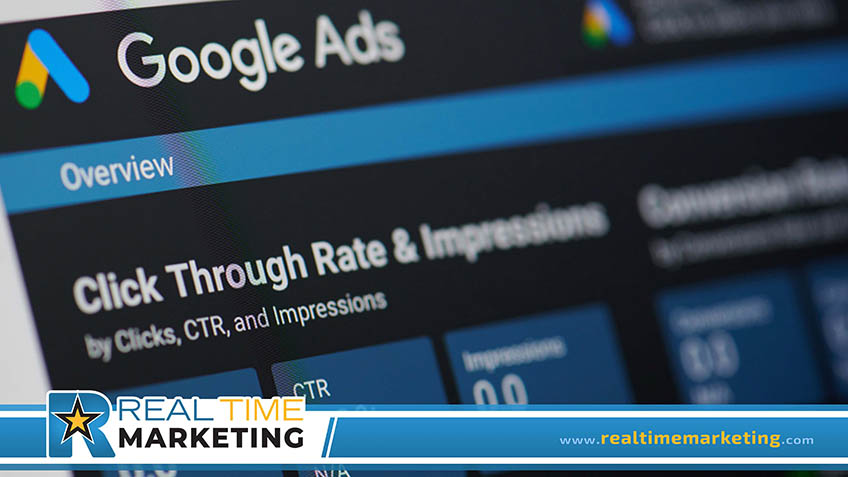 Google Ads can be an effective tool for promoting your HVAC business. In this Real Time Marketing blog post, we will discuss how to make the most of Google Ads for HVAC in Bradenton, FL. Google Ads can be a complex tool, but with a little effort, it can be an effective way to reach new customers and grow your HVAC business.
Google Ads is an online advertising service that allows businesses to display ads on Google Search and other Google properties. Google Ads allows businesses to set a budget for their ad campaign and only pays when someone clicks on their ad. This makes Google Ads an effective way to reach potential customers who are already interested in your product or service.
To get started with Google Ads for HVAC in Bradenton, FL, you will need to create a campaign. Start by choosing your target audience and setting a budget for your ad spend. Then, create your ad using the Google Ads editor. Include relevant keywords in your ad so that it will be displayed to users who are searching for those terms.
Once your ad is created, you can begin targeting potential customers. Google Ads allows you to target customers by location, age, gender, interests, and more.
Real Time Marketing can help you create an effective ad campaign and target the right customers for your business.
Call us today to learn more about Google Ads for HVAC in Bradenton, FL!
Grow your business with your
easy-to-use, state-of-the-art
REAL TIME MARKETING toolbox!