Advantages of Having A Google Business Profile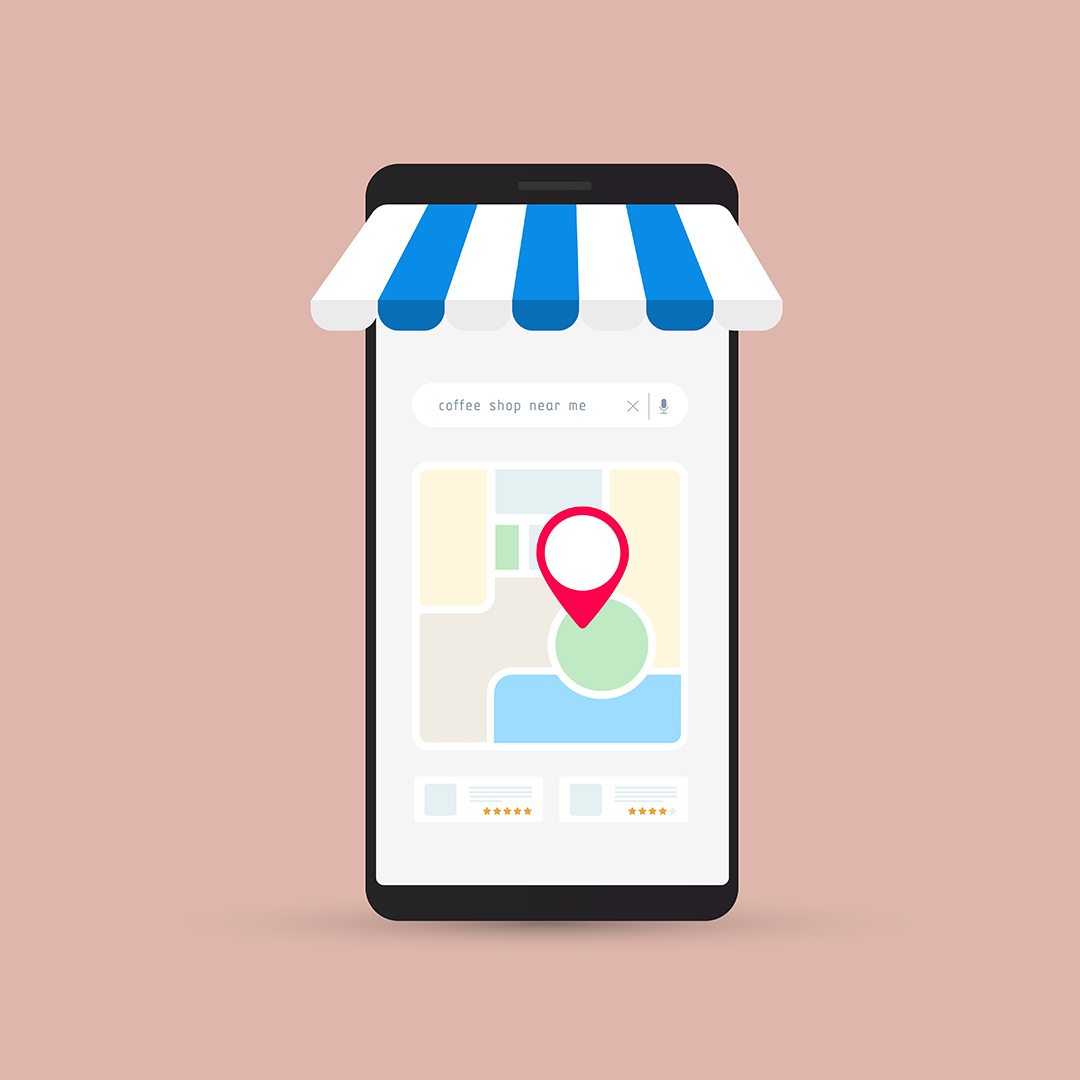 In its desire to provide customers with the best local search results for businesses, Google launched Google Business Profile (GBP) as a way to help them find what they are looking for quickly. This tool means free advertising for you, and you probably already have one, even if you don't know it.
Real Time Marketing helps businesses, such as roofers, trenchless piping services, plumbers, and dentists manage their GBP in a way that drives traffic.
What Can GBP Do?
If you do not claim and actively manage your Google Business Profile, then Google will capture the information that it finds about you and use it to build an automatic profile. This means that it might find an old address or phone number and use it on your profile. Also, people can leave comments and reviews. The worst thing that could happen is if people try to contact you using old information or leave a negative review without your knowledge.
Managing Your GBP
Google does the best that it can in finding information, but the software is not perfect. That is the best reason for you to claim your Google Business Profile and find someone who can actively manage it to present you in the best light. You have a free advertising tool that is a recognized source of information.
Actively managing your Google Business Profile lets you post articles to help your customers get to know your brand and products. You can also manage your online reputation to make sure people view your brand as reputable. The best part is that you can use GBP to drive engagement with your customers and create another advertising touchpoint.
Contact Real Time Marketing, and we can discuss your business goals and develop a strategy that lets you get the most from your Google Business Profile!
Grow your business with your
easy-to-use, state-of-the-art
REAL TIME MARKETING toolbox!