How to Increase Your Roofing Business Visibility with a Google Business Profile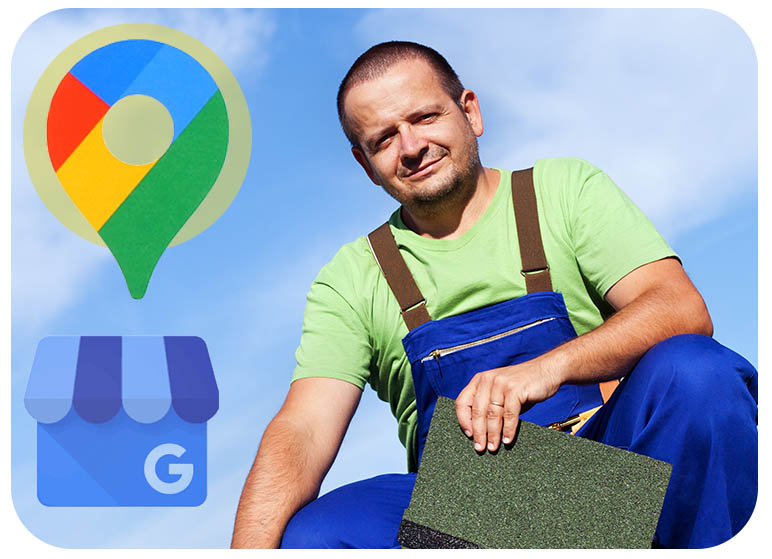 Are you looking for ways to improve your roofing business visibility? If so, you should consider creating a Google Business Profile. GBP is a great way to get your business listed on the search engine results pages (SERPs). In this Real Time Marketing blog post, we will discuss the benefits of GBP for roofers in Bradenton, FL. Let's get started!
Creating a GBP is easy and only takes a few minutes. You can add important information about your business, such as your hours of operation, contact information, website URL, and more. GBP also allows you to upload photos and videos of your roofing business. This is a great way to show potential customers what you do and how you do it.
GBP is a free service from Google, and it is an easy way to get your roofing business in front of more potential customers. If you are not already using GBP for roofers in Bradenton, FL, we recommend that you create a profile today. You will be glad you did!
If you need help creating or optimizing your GBP for roofers in Bradenton, FL, the team at Real Time Marketing can assist you. We are a full-service digital marketing agency that specializes in helping roofing businesses grow their online visibility. Contact us today to learn more about our services and how we can help you reach your roofing business goals.
Grow your business with your
easy-to-use, state-of-the-art
REAL TIME MARKETING toolbox!