What You Need to Know About RealTime Chat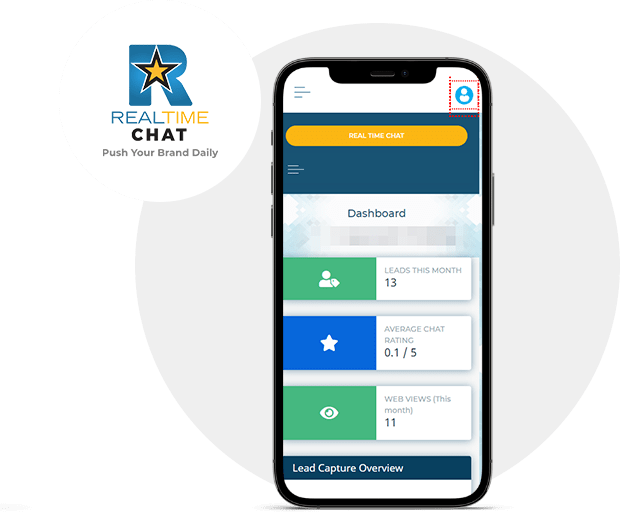 One of the most important factors in building customer confidence is that they must feel that they can reach you whenever they have a question about your service. RealTime Chat gives you a way for your customers to have instantaneous contact with your customer support team when they need it. Here's how it works!
What Your Customers See
When customers visit your site, they see a popup that encourages them to ask a question and engage your staff. Your visitor then uses the popup and submits the requested information. They continue the chat on their cell phone via text messaging. This gives them a convenient way to forward their inquiries and have a record of it once they are finished.
What Happens Behind the Scenes
All your customers see is a smooth chat system on their end. Your staff can respond instantly to their request. From the backend, once the customer submits the required information, your support staff is immediately notified. The first to respond on the mobile app is automatically assigned the chat by the system.
Website visitors love mobile, and they do not have to keep their browser window open or worry about losing connection. Text messaging is also the system which customers are most familiar with. They can put down their phone and have the confidence that their phone will notify them once the agent has returned to the conversation.
Lost chat sessions mean lost revenue, and that is why it is important to have a way to engage and capture their interest at the right time. With our chat solutions, you can control the level of access of each staff member, restrict permissions, or even erase the app from the staff phone remotely. You also get alerts if a chat goes unanswered for too long.
Contact us today for RealTime Chat and the other services we offer to help your business grow!
Grow your business with your
easy-to-use, state-of-the-art
REAL TIME MARKETING toolbox!