Is Call Tracking What Your Company Needs?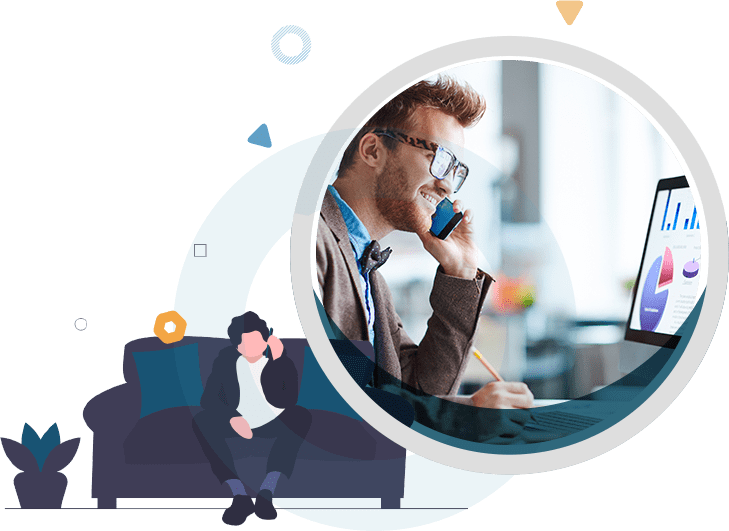 When building your business, even the best marketing campaign is only as good as the perception of your customers when they interact with you. Real Time Marketing can help businesses like plumbers, trenchless piping services, roofers, and dentists get an overview of how well their marketing campaigns and teams are converting callers into paying customers.
Real Time Call Tracking gives you two pieces of valuable information.
How Call Tracking Works
Real Time Marketing gives you four dynamic phone numbers on your website that allow you to track the source of calls. This allows you to have insight as to where callers are located and how they found you. For instance, you can gain insights whether they found you by an organic search or through social media advertising. You can also track other sources of callers, such as radio ads, direct mail, and others.
Monitor Your Customer Service
Knowing where your callers came from lets you know how well your marketing campaign is when it comes to getting people to reach out to you for your products and services, but that is only half of the equation. When a potential customer clicks on your ad and picks up the phone, it is up to your customer service team to follow through and finish the sale. Real Time Call Tracking records calls with your team, so you can review how your team manages them.
Real Time Call Tracking is a valuable tool that gives you two of the most important pieces of information about how well you are turning potential customers into paid customers. It helps you hone your advertising and make sure your team is providing the best possible experience when a customer calls.
Contact Real Time Marketing and see what Real Time Call Tracking can do for you!
Grow your business with your
easy-to-use, state-of-the-art
REAL TIME MARKETING toolbox!